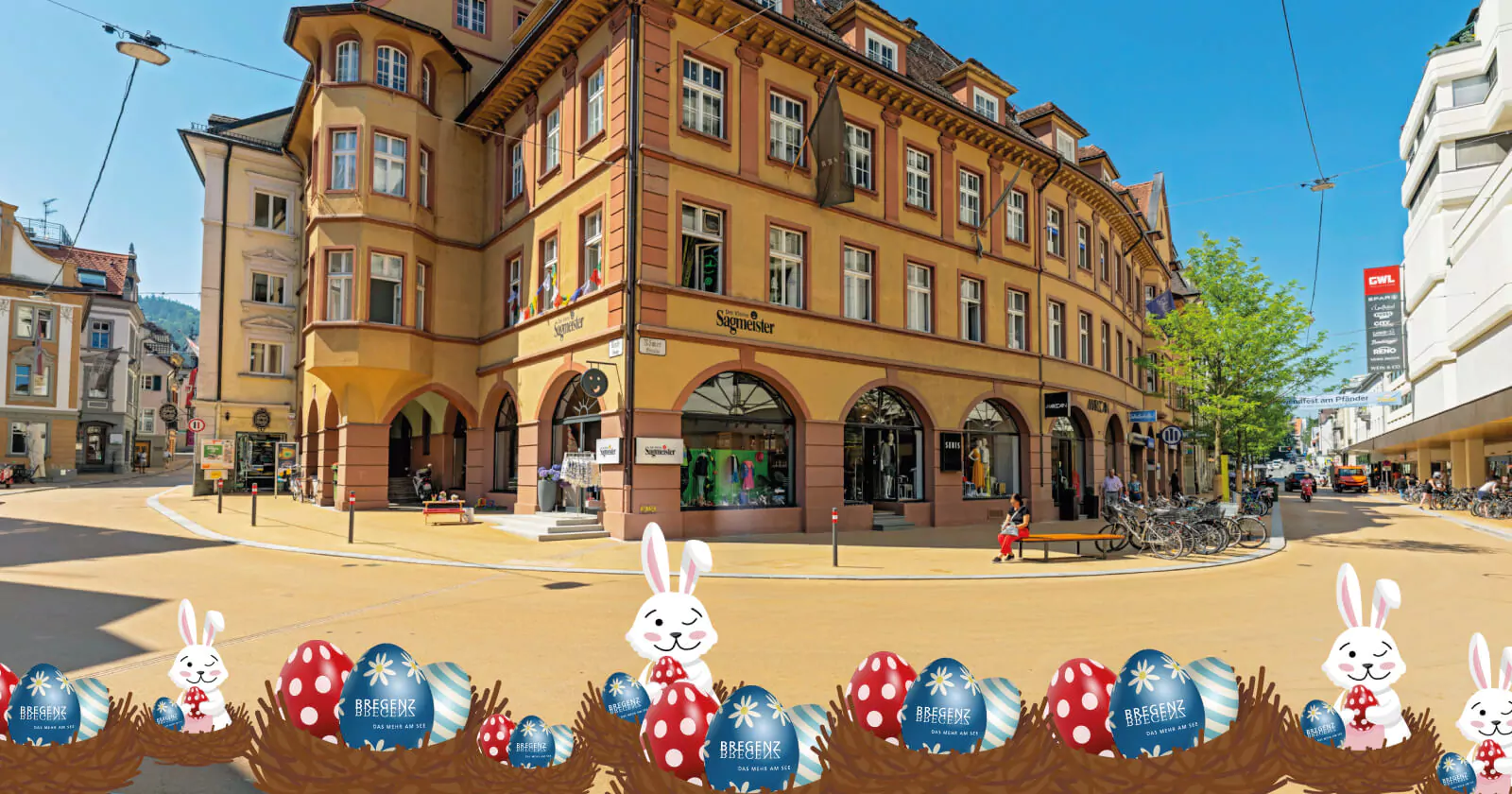 Eier suchen, bis der Hase kommt! Mit dem Click & Play - Event​ schufen wir eine digitale Oster-Suche vom Feinsten. Über den Weg der sozialen Netzwerke wurde zum Online-Osterneste-suchen aufgerufen.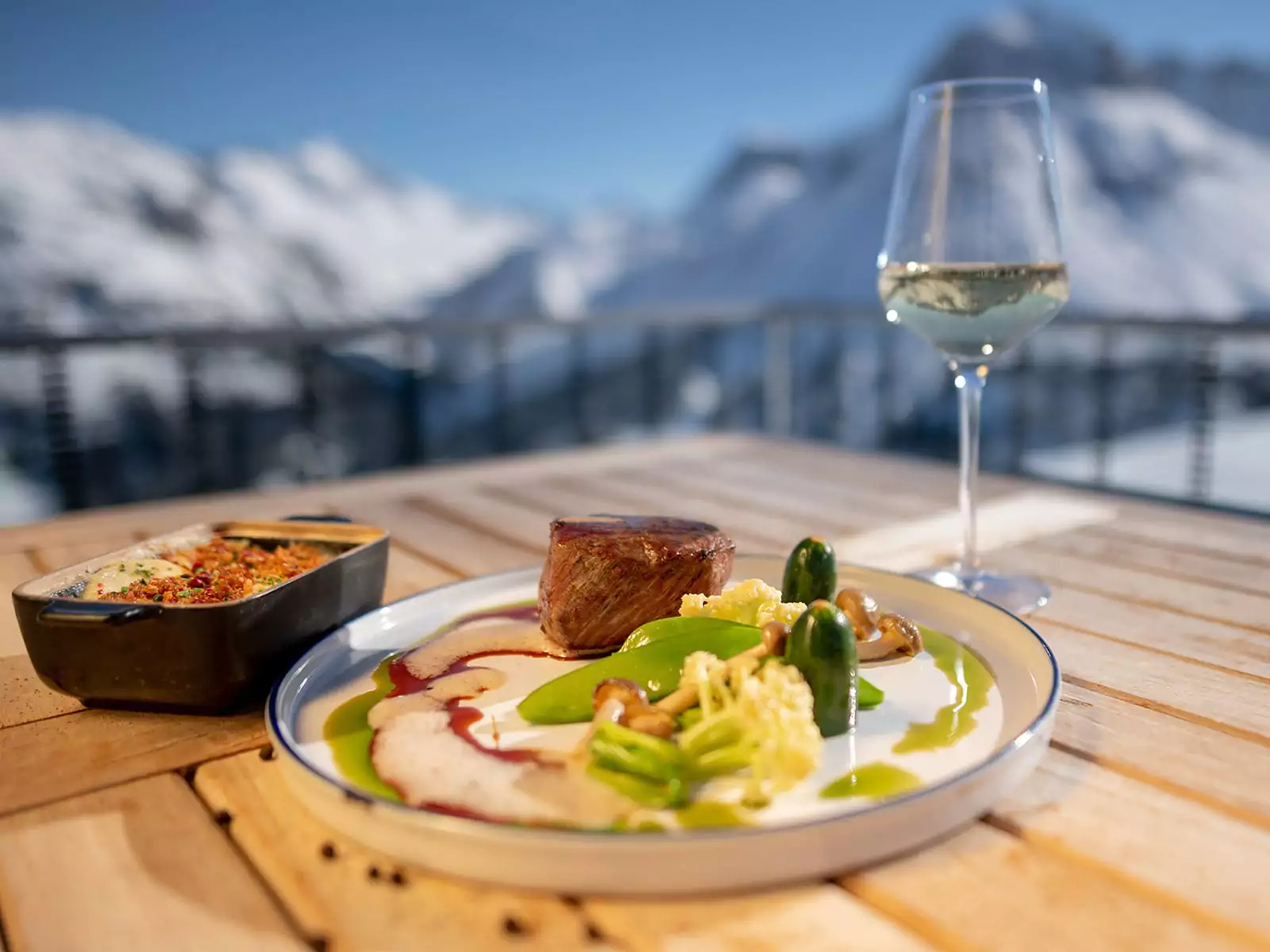 Food, Food, Food - Dieser Social Media Content kann durch die Decke gehen. Wir erstellen aus Ihren Food Kreationen den perfekten Foto- und Video Sozial Media Content.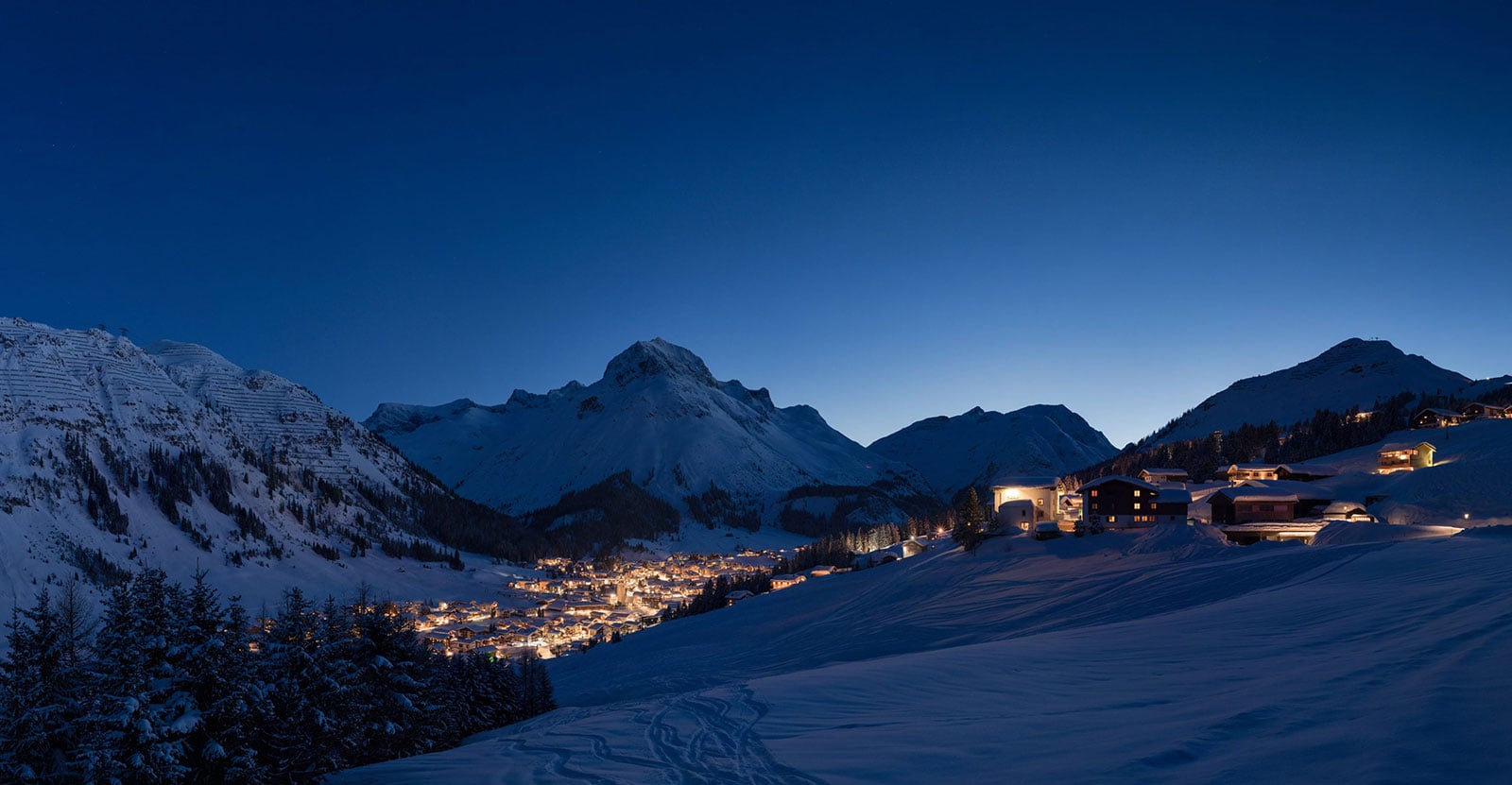 Mehr Emotion heißt hiermit viel mehr Reichweite. Das Projekt Lech by Night!
Marketing is no longer about the stuff that you make, but about the stories you tell.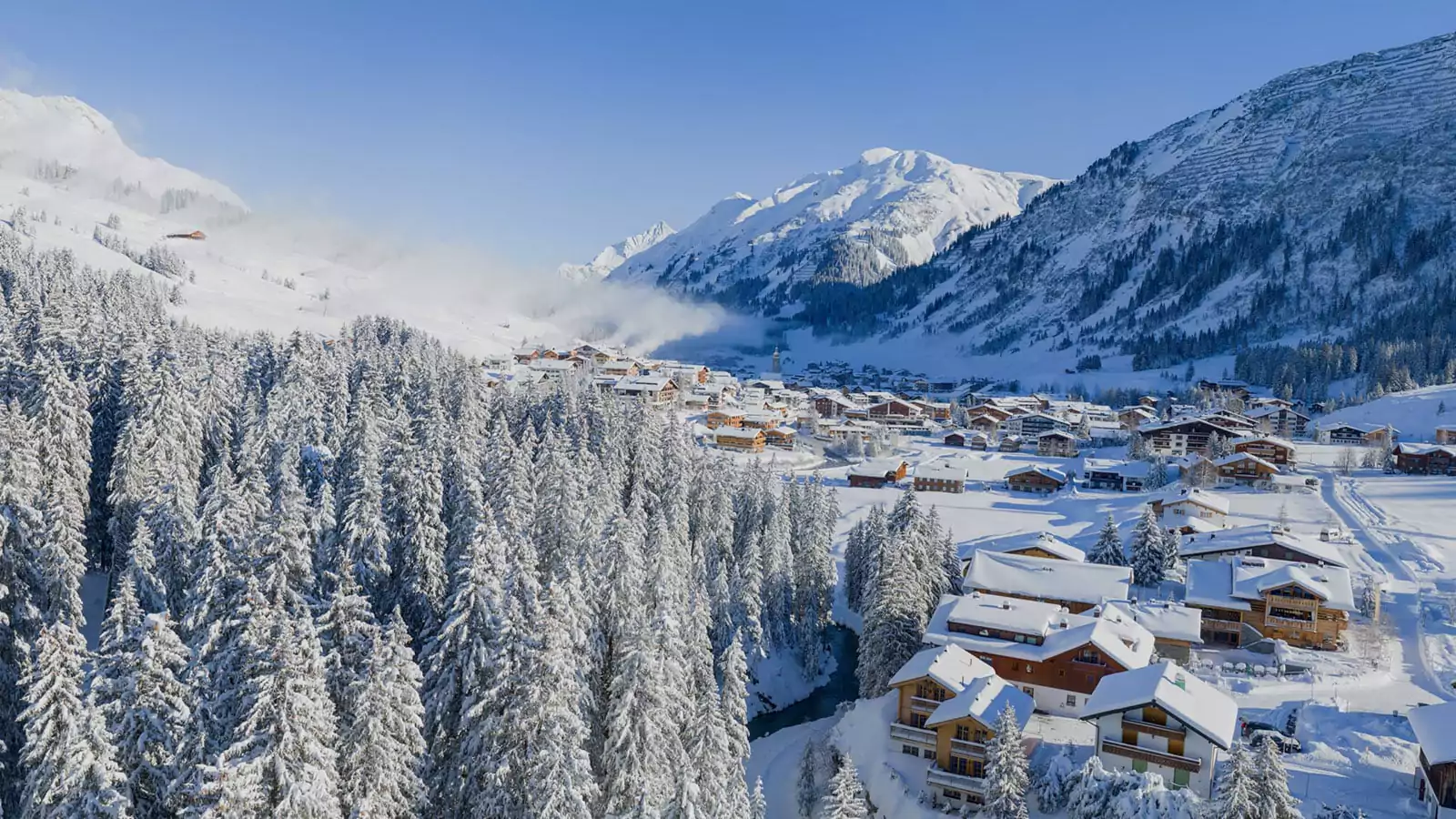 Luftaufnahmen in 360° - der Motor für´s Marketing.
Diese Bilder erreichen unglaublich viele Likes und werden geteilt.
Reichweite garantiert!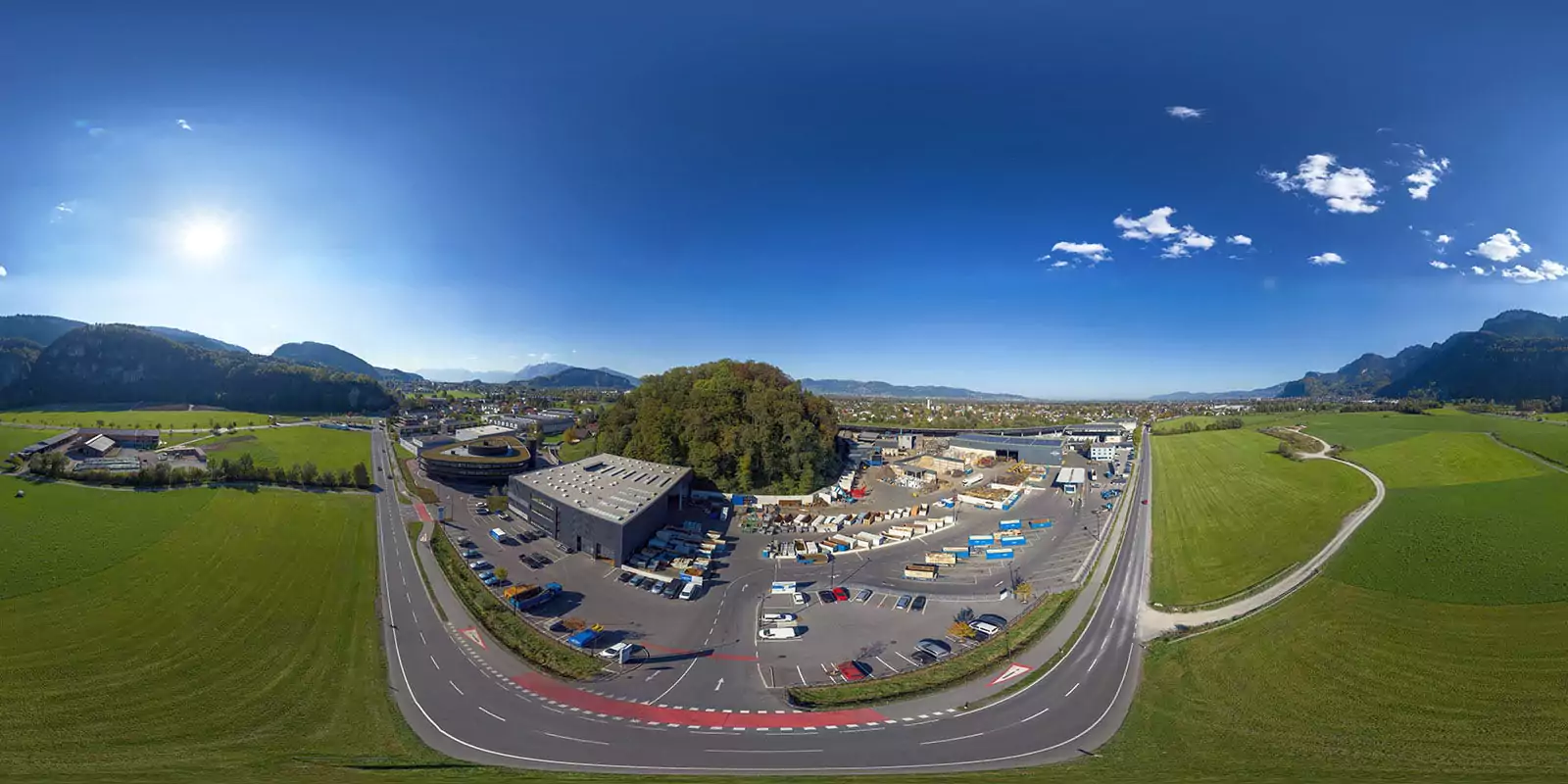 Industrie Marketing
Content der gewinnt
Wie "Heavy Metal" mit dem richtigen Content neue Mitarbeiter erreicht und traditionelles modern inszeniert.